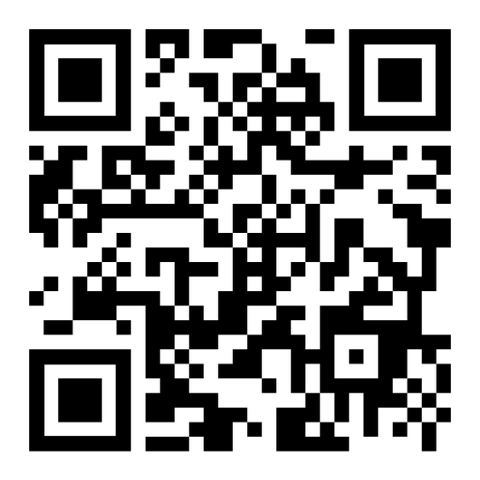 << Scan the QR code on this page to leave a review on Google <<
Read Some book reviews from Amazon
Quiz master
5.0 out of 5 stars Diverse and unusual questions! Reviewed in the United Kingdom on 19 March 2022
I visited a friend who purchased this book and was amazed by the array of usual topics. None of the usual questions, far more interesting. Will be ordering for a number of my pub quiz enthusiast friends (to keep them on their toes!)
Get In Touch: With Your Better Mental Health
5.0 out of 5 stars Also Very helpful Reviewed in the United Kingdom on 24 October 2021
This book was good for me but fantastic for my partner who has suffered with anxiety for a lifetime, thank you to the author 👍
Get in Touch: With Your Universe
5.0 out of 5 stars Amazing Reviewed in the United Kingdom on 4 June 2021
Verified Purchase Such a brilliant writer! And such a fascinating book!!
Get In Touch: With Your Inner Wealth
5.0 out of 5 stars Phenomenal. Reviewed in the United Kingdom on 17 May 202
1I've been struggling with money management for years,
After reading this book I can honestly say I have realised my traits, and I feel Enlightened,
Thankyou so much for your help Peter bull. You've changed my life.