Self help books for Business, Mental Health, Anxiety and Diet. Available now
Get In Touch: With Your Public Voice.
Get In Touch: With Your Slimmer Self
Get In Touch: With Your Inner Wealth
Get In Touch: With Your Universe
Get In Touch: With your Mental Health
Get In Touch: With your Inner Genius
GET IN TOUCH: With your Inner Quizmaster
Get In Touch: With your Startup Building Business
All Now on Kindle and in Paperback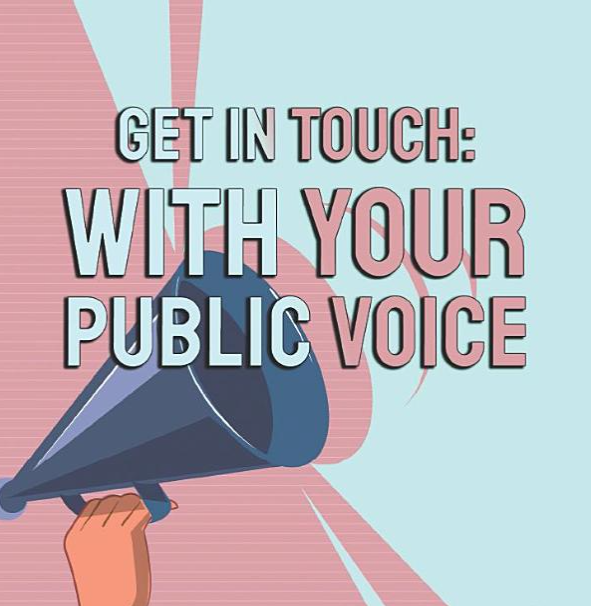 Peter wrote this book for anyone who wants to become an expert public speaker and if desired to turn speaking into a lucrative profession.
---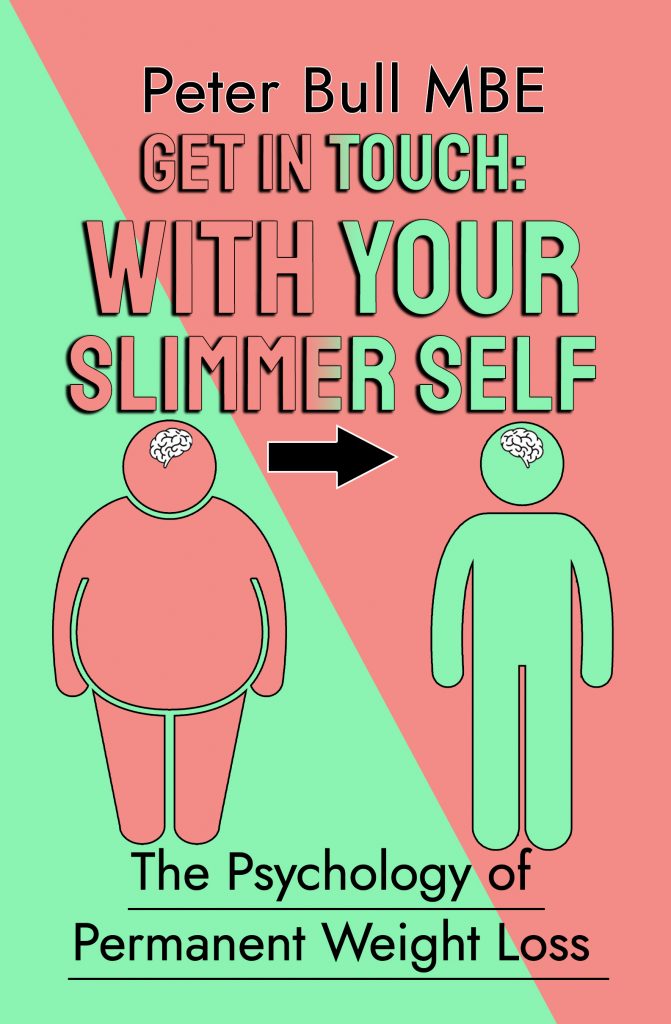 If you are completely honest, do you know why you are overweight? It's a little-known fact, but the stories we tell ourselves about why we are overweight have a direct impact on whether we are successful when we want to lose weight.
---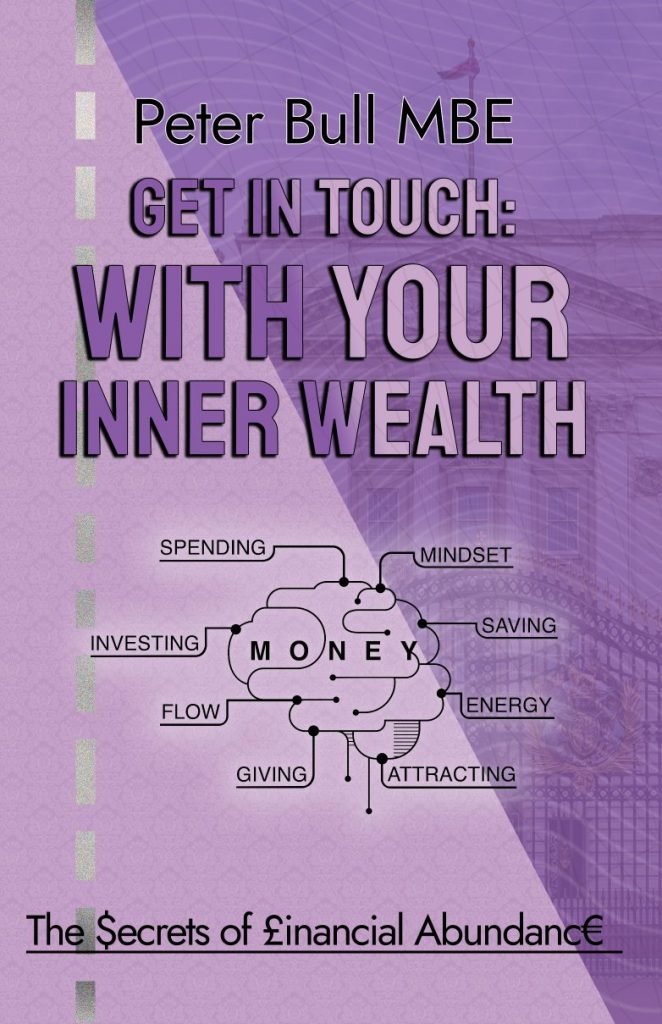 This will get to the root of how you feel about money, reveal the laws that govern its exchange, and show you how to channel its flow in your direction. It will teach you how best to save it, spend it, and give it away in a way that will ensure it comes straight back to you.
---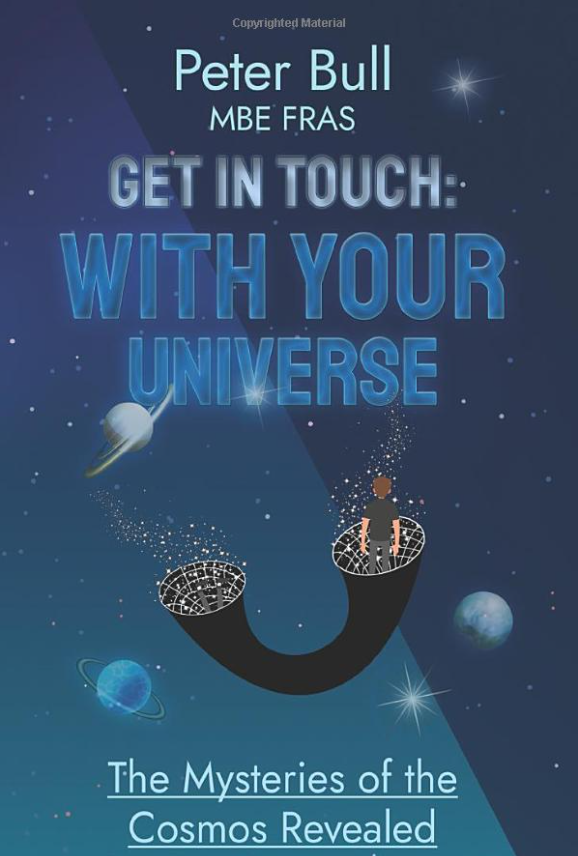 GET IN TOUCH: WITH YOUR UNIVERSE will take you through the weirdness of spacetime, wormholes and dark energy, and the inevitable, but possibly not final, collapse of the universe as we think we know it.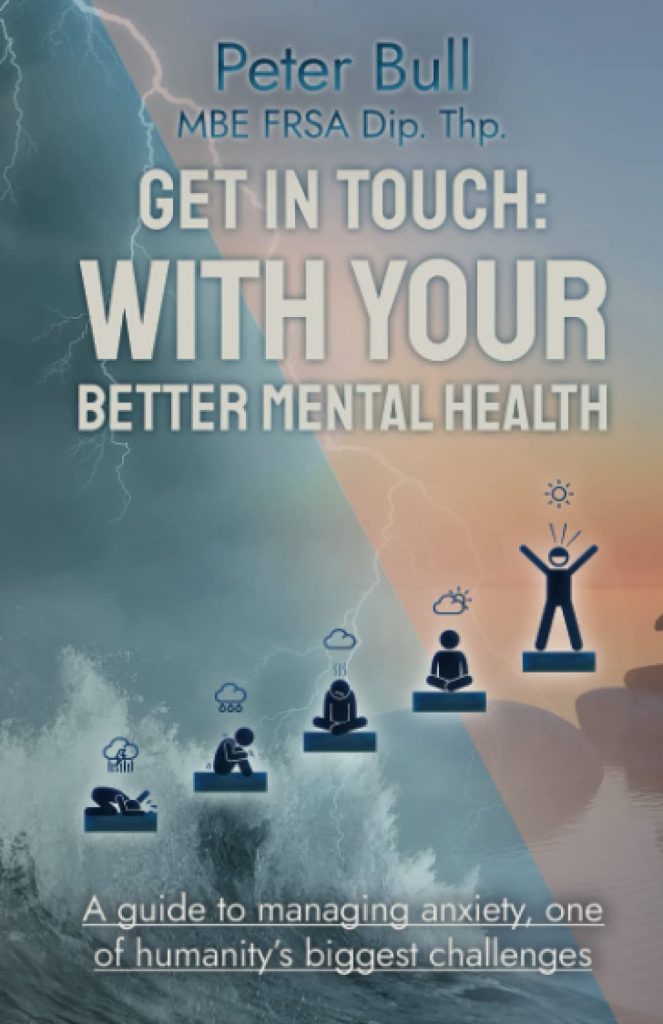 GET IN TOUCH: WITH YOUR BETTER MENTAL HEALTH
Have you ever felt the first twinge of anxiety and wondered what to do about it? Did it grow arms and legs and send you spiralling into a panic attack, or trigger a phobia or even depression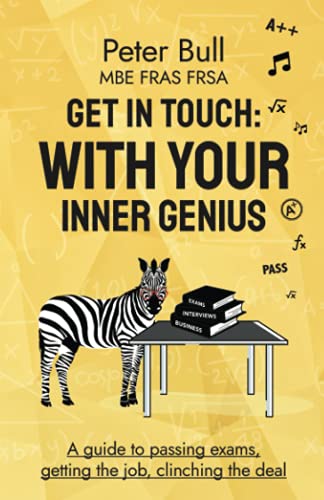 GET IN TOUCH: WITH YOUR INNER GENIUS
No matter who we are or where we're headed in life, at some point we all need to pass an exam, take a test, fill in an application form, write a CV, prep for an interview, put a business deal together … the list is long. So what is the best approach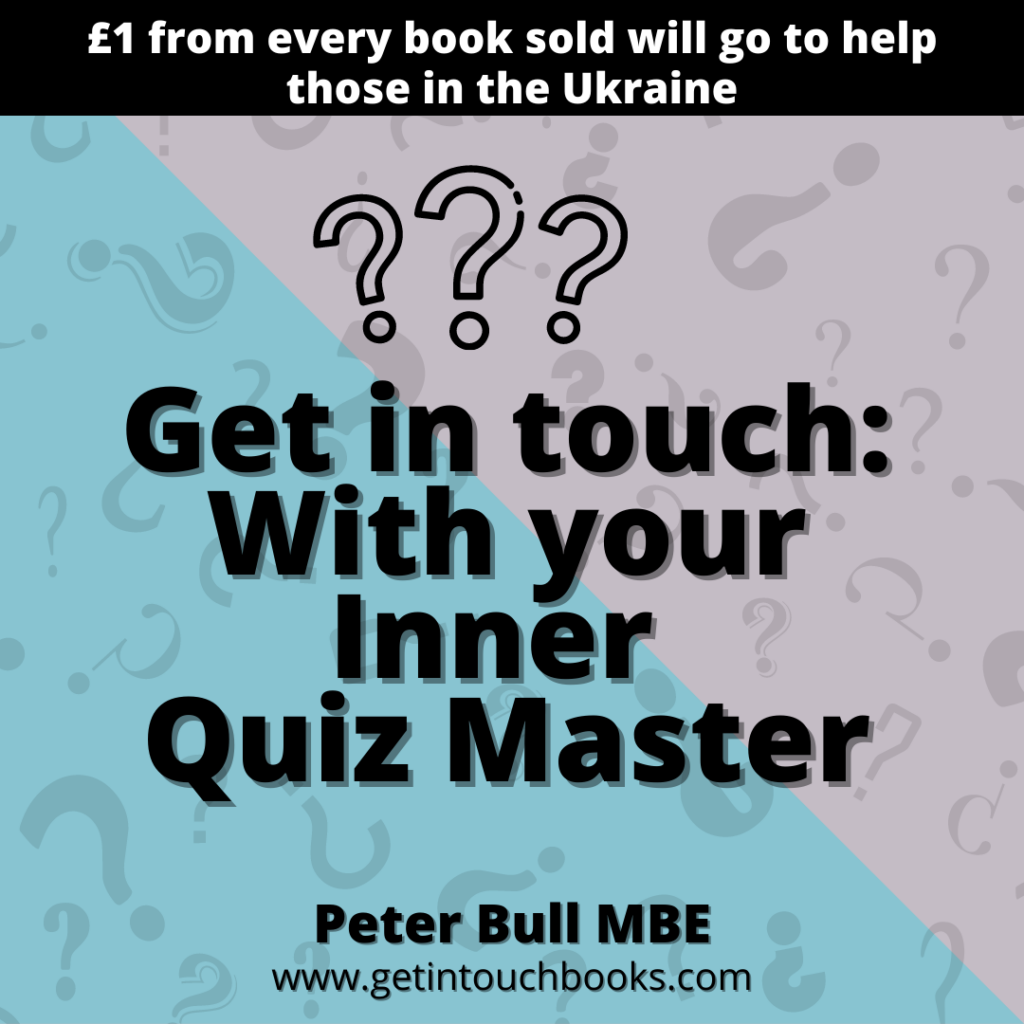 GET IN TOUCH: WITH YOUR INNER QUIZ MASTER
Peter Bull, won his first General Knowledge quiz at 15, joined Mensa IQ Society in 1986 and runs quizzes for its members.Who better to get you in touch with your inner quizmaster than this expert with a lifetime's experience of setting the most challenging of tests?